Welcome to VKM Mortgage Brokers.
Whether you're a first-time buyer, looking to remortgage or move home, I'm here to help. A mortgage is likely to be the biggest financial commitment you make, I search through over fifty different lenders to find the most appropriate mortgage to suit you. For more information or an informal chat, please contact me today.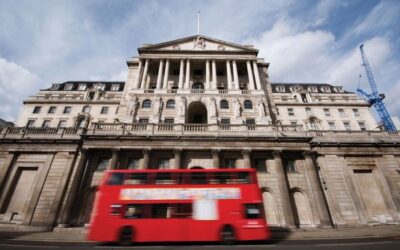 Bank raises base rate to 5% The Bank of England (BoE) has increased the base rate by 50 basis...