Welcome to VKM Mortgage Brokers.
Whether you're a first-time buyer, looking to remortgage or move home, I'm here to help. A mortgage is likely to be the biggest financial commitment you make, I search through over fifty different lenders to find the most appropriate mortgage to suit you. For more information or an informal chat, please contact me today.
VKM Mortgage Brokers, a sole trader is an Appointed Representative of HL Partnership Limited which is authorised and regulated by the Financial Conduct Authority
Please be aware that by clicking on to certain links throughout this site, will navigate you away from the website.  Please note that VKM Mortgages nor HL Partnership Ltd are responsible for the accuracy of the information contained within the linked site(s) accessible from this site.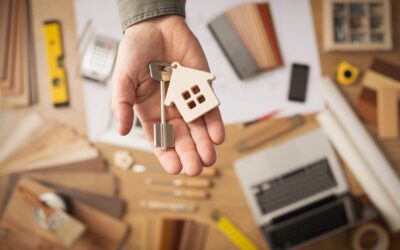 According to data from the past five years, nearly one in five properties (17%) received an offer within one hour of a viewing, with one in 14 buyers (7%) making an offer on a house without even visiting it. This trend is far more common in 2022 as 31% of properties...
read more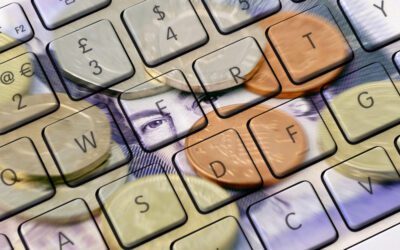 The Chancellor plans to cut income tax and stamp duty in order to boost growth.
In last week's mini-budget, Chancellor Kwasi Kwarteng announced a series of measures designed to stimulate economic growth. Among these are tax breaks for businesses and increased government spending on infrastructure projects. The Chancellor is confident that these steps will lead to a more prosperous future for the country. We have outlined a summary of the outcomes of the budget.
read more