Welcome to VKM Mortgage Brokers.
Whether you're a first-time buyer, looking to remortgage or move home, we're here to help. A mortgage is likely to be the biggest financial commitment you make, we search through over fifty different lenders to find the best mortgage to suit you. For more information or an informal chat, please contact us today.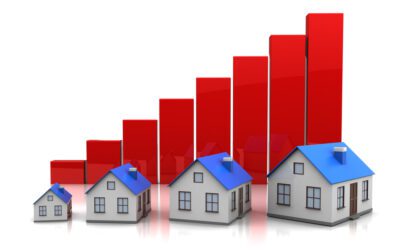 Property prices have risen by 10% in the last year, as the housing market defied the pandemic The price of a typical UK home has topped a quarter of million pounds for first time, according to Nationwide, hitting £250,311 in October. The building society said that...
read more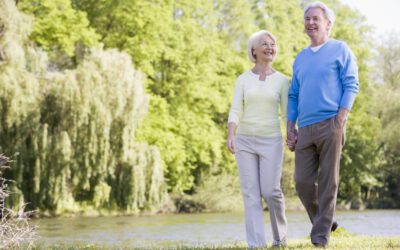 The Bank of Gran and Grandad was open for business during the stamp duty holiday, gifting £437.3m towards buying homes for younger relatives over the last 15 months, according to Key. The relief from the tax ends on Thursday, but during that time over-55s have given...
read more