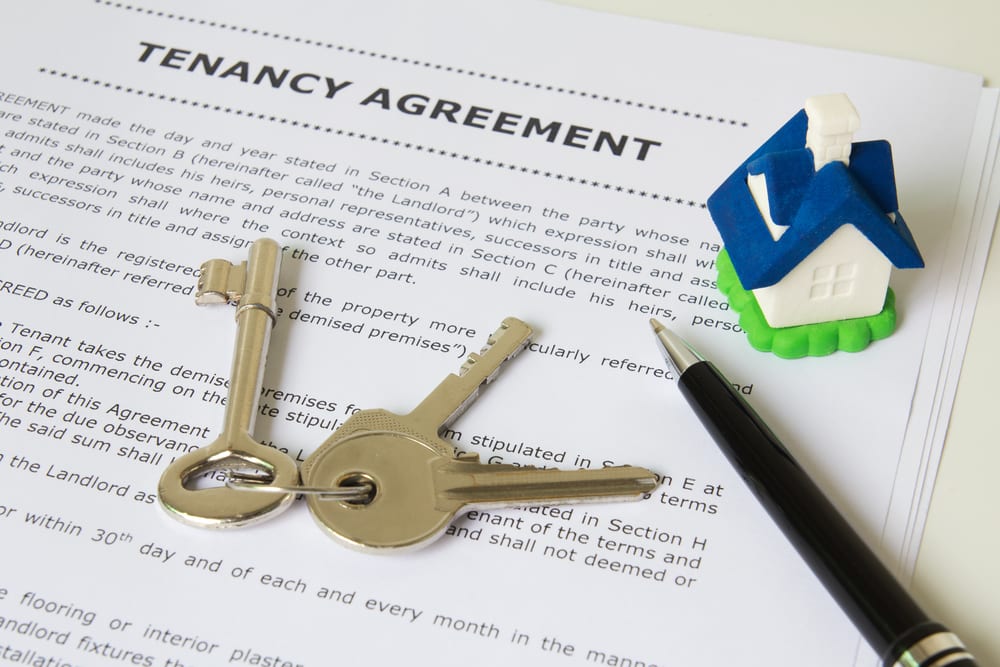 The Association of Leasehold Enfranchisement Practitioners (ALEP) believes that leasehold reform is higher on the political agenda than it has been in a generation.
The government has already published its proposals to reform the sector, and a recent Labour Party report now sets out the opposition's plans for a "New Deal for Leaseholders".
Labour's report, 'Ending the Scandal – Labour's new deal for leaseholders', proposes wide-ranging reforms, which aim to give new rights to leaseholders. A consultation on the proposals which seeks the views of leaseholders and other stakeholders will close on 30 September 2019.
Mark Chick, ALEP Director, SAID: "Leasehold reform is higher on the political agenda than it has been for decades; it has become a truly cross-party issue, with both Labour and the Conservatives showing a high level of political interest in the sector.
"ALEP has been actively involved in all the consultations on leasehold reform to date and we have encouraged our members to provide their expert opinions on the legal and practical aspects of any proposed legislation.
"There is a growing consensus among our members that some degree of reform to leasehold is now inevitable as it appears that the current government, or any subsequent government, will be very likely to pursue a leasehold reform agenda.
"Both the government and official opposition have already pledged to ban the sale of new leasehold houses and further proposals are to be expected when the Law Commission reports the findings from its own review, which covers topics including leasehold reform, reinvigorating commonhold and the Right to Manage."
Article originally posted by Best Advice