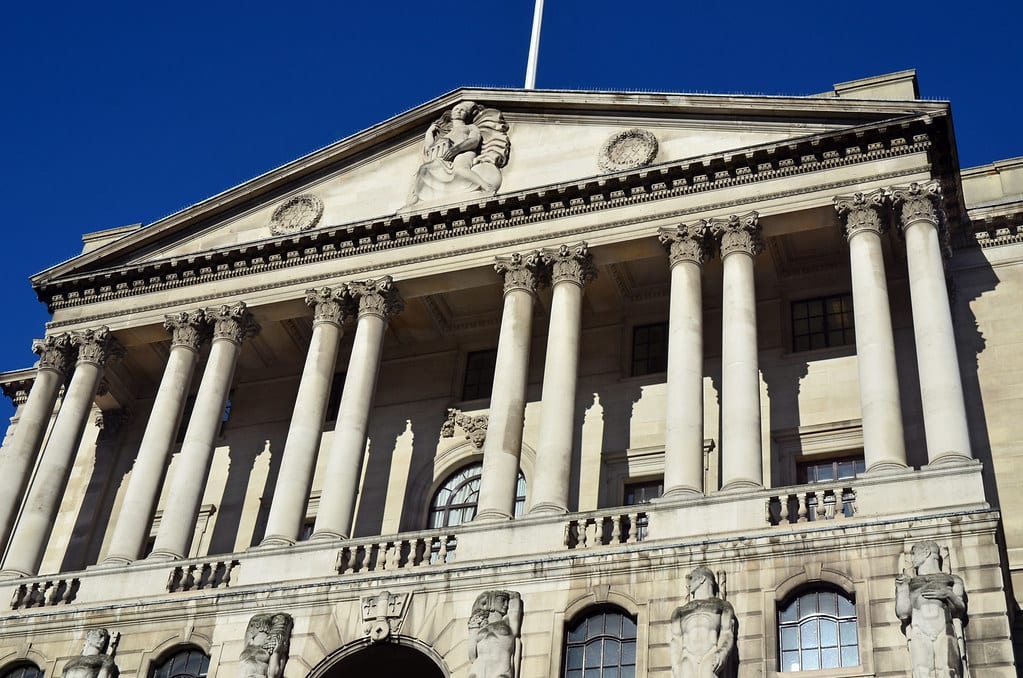 The Bank of England has admitted the chances of a no-deal Brexit appear to be rising, but argued that UK lenders are in a sufficiently strong position to continue their lending "through the wide range of UK economic and financial shocks" that may result.
In its latest financial stability report and record, the Bank noted that the perceived likelihood of a no-deal Brexit has increased since the start of the year.
It added that "increased Brexit uncertainties" have put pressure on forward interest rates, hit sterling and led to an "underperformance" of UK equities.
However, it noted that even after a "stress" greater than the financial crisis, banks would still have more capital than in 2007 and be able to continue lending.
Well-capitalised with appetite to lend
It added that since it carried out its stress tests last year, major banks have maintained their Tier 1 capital levels of around 17 per cent of risk-weighted assets ‒ three times higher than before the financial crisis.
The bank also noted that there were "continued signs of strong risk appetite" from lenders.
The Bank of England confirmed too that it intends to conduct an "exploratory exercise" into what would happen in the event of a "severe and broad-based liquidity stress" affecting major UK banks at the same time.
It will look into how the reactions of banks and authorities to the stress would shape its impact on the broader financial system and the nation's economy, with the results of the exercise to be published in the middle of next year.
Article originally posted by Mortgage Solutions