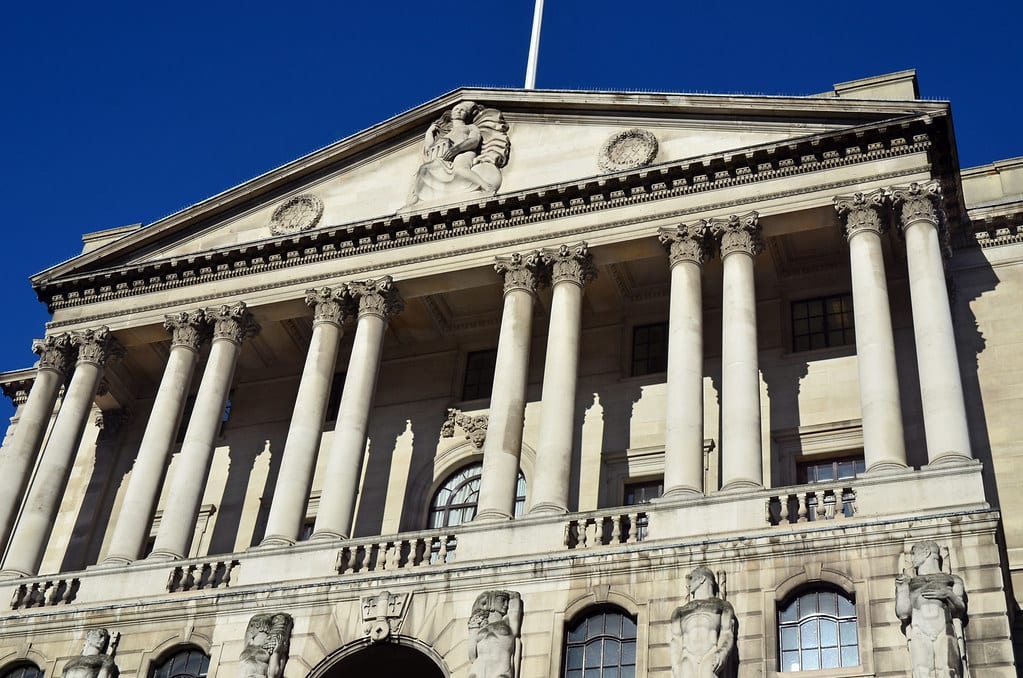 The Bank of England's Monetary Policy Committee (MPC) has voted to maintain the Bank Rate at 0.75%.
The nine-member committee voted 7-2 to hold the rate.
Jonathan Haskell and Michael Saunders voted to lower the Bank Rate, believing the weakening economy called for cheaper borrowing.
Alex Maddox, capital markets and digital director at Kensington Mortgages, said: "It's not a great surprise to see that the Bank of England has kept the base rate on hold at 0.75%. Brexit extension after Brexit extension and now a December General Election mean that the Bank is going to want to keep its powder dry.
"In the current environment, it would have been a very hawkish move to cut rates. While future decisions will very much depend on the nature and timing of Brexit, it now looks increasingly likely that a rate cut may happen in the new year to support the economy if Brexit is delayed again and this impacts businesses and investment."
Article originally posted by Best Advice