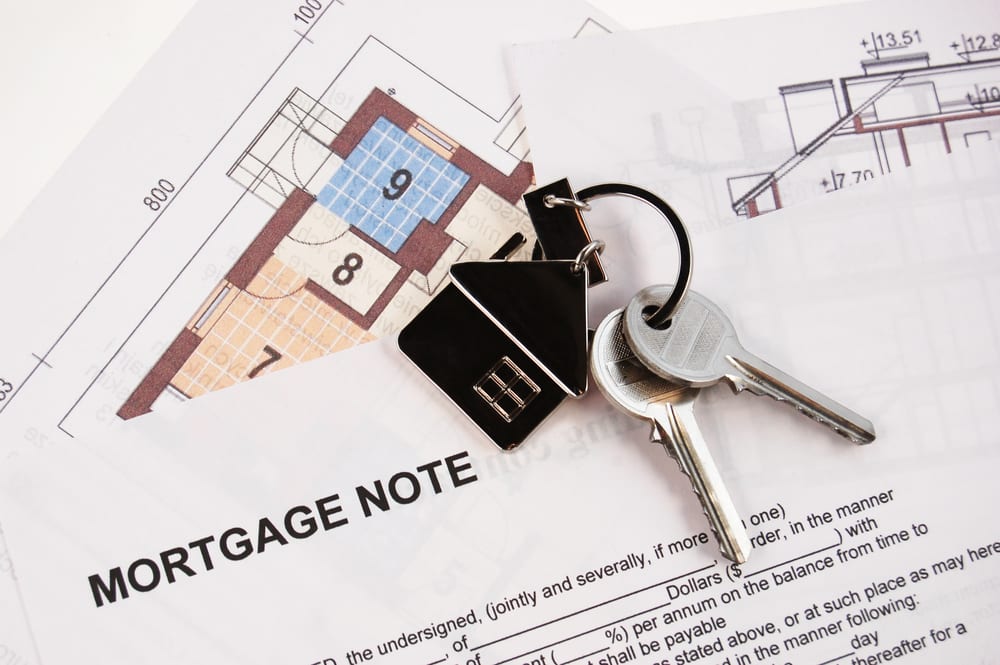 The Bank of England's (BoE) next Base Rate change may be to cut interest rates rather than raise, policymaker Michael Saunders has said.
Speaking to local businesses in Barnsley today, Saunders, who is a member of the BoE's Monetary Policy Committee (MPC), said: "If the UK avoids a no-deal Brexit, monetary policy also could go either way and I think it is quite plausible that the next move in Bank Rate would be down rather than up."
Saunders' comments are the first clear indication that the committee would favour a further cut.
The external governor's comments are a change from the MPC's previous stance where it said in the event of a no-deal Brexit its response could go either up or down, and this would depend on the effects on supply, demand and the exchange rate.
He said even if the UK escaped a no-deal scenario, uncertainty had acted as a "slow puncture" to the economy which had seen growth "slowed to a mere crawl".
"In this case, it might well be appropriate to maintain a highly accommodative monetary policy stance for an extended period and perhaps to loosen policy at some stage, especially if global growth remains disappointing."
Saunders added: "An approach of deferring any change in interest rates until it is clear which Brexit scenario is unfolding may mean that we drift away from the appropriate policy stance and subsequently need to adjust rates rather abruptly.
"In general, I would prefer to be nimble, adjusting policy if it appears necessary to keep the economy on track, and accepting that it may be necessary to change course if the outlook changes significantly."
Last week, the BoE said interest rates were likely to remain low for a while as it announced it would be holding the base rate at 0.75 per cent.
Long-term damage
Artur Baluszynski, head of research at financial consultant Henderson Rowe, said: "Even if we avoid a no-deal Brexit, the last three years have done enough damage to the UK economy to warrant a 'lower for longer' approach to interest rates.
"With a short average fixed-term period on their mortgages, UK households are very sensitive to any hikes in interest rates so unless we experience a currency crisis, the Bank of England should continue to keep the 'cost of money' reasonably low."
Article originally posted by Mortgage Solutions